So, first off…if this is the question you have in your mind, you shouldn't be saying "invest" but rather gamble. Before you stock market maniacs jump in and eat me alive let me explain. It is different to invest in a company that is in the stock market, registered under NYSE for example, and "invest" simply in the idea of the stock market. Investing in ETF's ins't really investing as you are putting money on something that has a trend of different stocks: it's a collection of stocks.
If your idea of the stock market is you put in money, and that spits out cash for you, you are dead wrong. There are actually a couple ways you can play this game:
Invest in the long run
Do short term trades (day trading or swing trading.)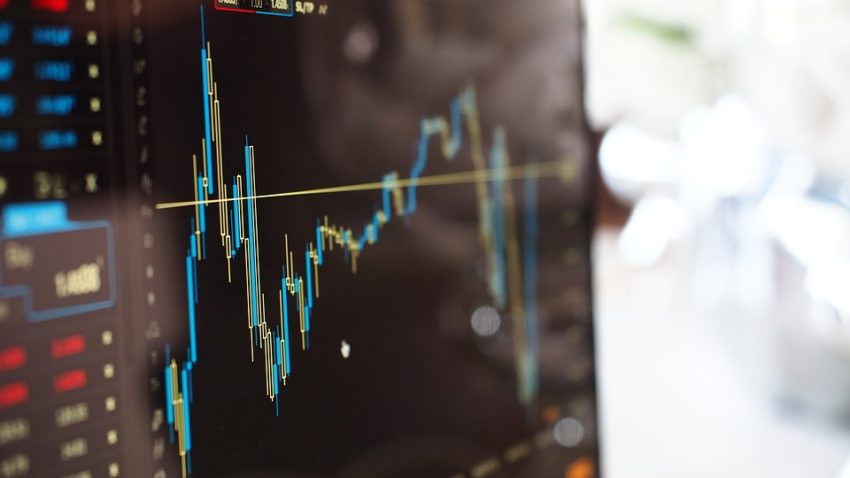 If you are looking to day trade, then again: it is not an investment. An investment is something you put money in, because you believe the company will do well in the earnings, many products will be sold etc. Putting money into a stock, because of some news out there that is pumping it, doesn't mean you are investing in it – especially if you are planning to make a quick buck and run. I am not hitting on the quick buck game. I actually used to play it also, and made good money in it. But just know that that, isn't called investing.